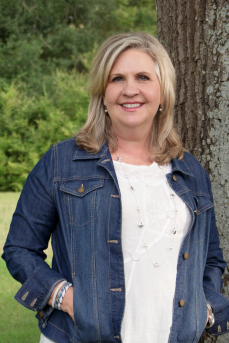 Shelley Templin
Key Note Speaker
Shelly D. Templin is an author, speaker and blogger who shares a message of hope – with humor. She is the author of Pushing to the Peak ~ A Story of the Success-ability of Dr. J. Glen House. Her brother, Glen, became a quadriplegic at the age of twenty and went on to become a successful doctor, businessman, inventor, entrepreneur, husband and father. She tells his encouraging story in the book Pushing to the Peak.
Recently, Shelly published a children's picture book – Lani's Icky Habit that is full of surprises. The kid, parent and grandparent reviews are glowing.
Shelly has written for Focus on the Family, is a regular contributor to Hopemommies.org and has guest blogged for numerous ministries.
Shelly has a heart to encourage women to be hope-filled overcomers who recognize God's faithfulness.
Shelly lives in North Texas with her husband, Jack, of 35 years and an elderly deaf dog. She has three daughters, a son-in-law, and two darling granddaughters. In addition to loving her family, Shelly loves Texas, ice cream, reading, being outdoors, sunsets, hummingbirds and her dog – not necessarily in that order.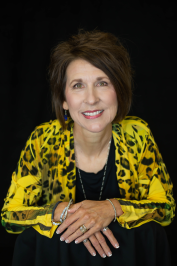 Teresa Harmening
Worship
Teresa Harmening is a worship leader, songwriter and Christian communicator who is passionate about sharing the joy of the Lord in song and teaching the Bible. Playing the piano by ear from the age of 3, was the beginning of a lifelong love of music. She continues to use this gift today in her home church where she has served as worship leader for the past 41 years. Teresa also speaks and leads worship at women's events, retreats and conferences. She encourages women to be rooted deeper in God's word. Memorizing God's word has been the inspiration for many of the songs she has written. She says, "You can't help but receive a blessing when you SING GOD'S WORD!" Come and be blessed as we worship together!
Retreat Pricing
Lodging choices and pricing for the retreat will be available once online registration has been opened. Please check back later or log into the online registration portal.
Register Online
Registration for the Inspire Women's Conference can be done online. If you registered your church online before then use your same account or create one today. After you login click on the Weekend Retreats button and create a new registration. If you need help contact the camp office.
Sign-up Now!